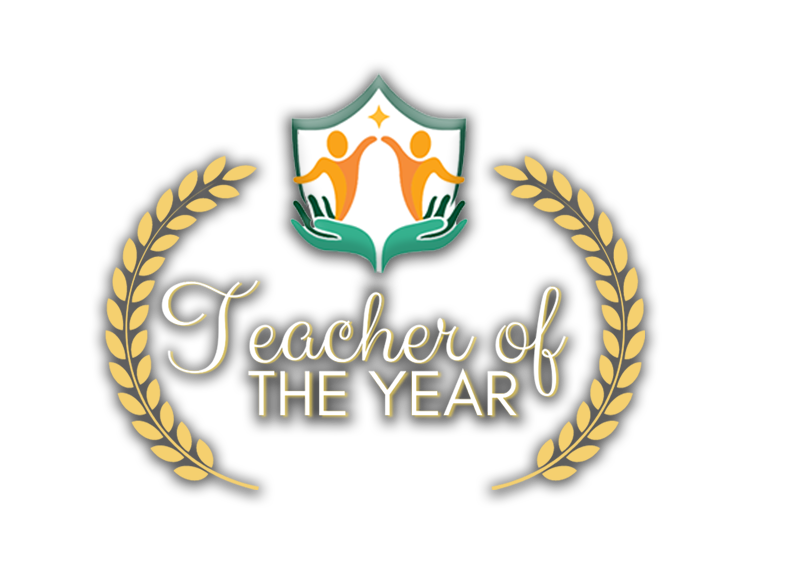 Bamberg County School District
2022-2023
District Teacher of the Year
Carroll Brabham, Special Education and Science teacher at Bamberg Ehrhardt Middle School, was named the Bamberg County School District District Teacher of the Year at a surprise school assembly on October 13.
Ms. Brabham was recognized by Superintendent Dr. Dottie Brown, and family members were on hand for the surprise as well.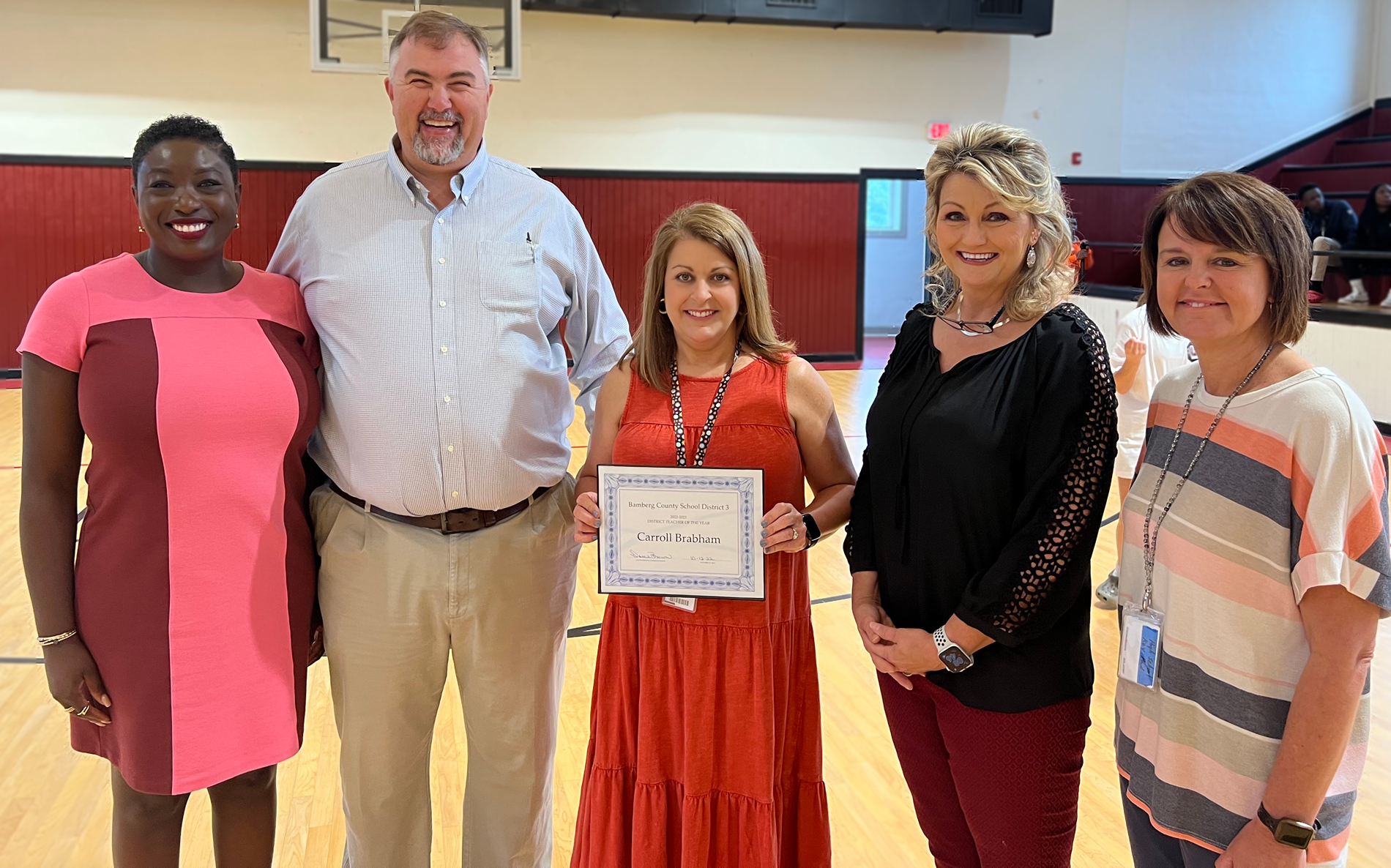 Ms. Brabham's Principal, Denise Miller, had this to say about her: "Carroll Brabham is a rock-star teacher who loves working with students and serving Bamberg County schools. She is a world-class teacher whose dedication to education reaches beyond reading, writing, and arithmetic. Ms. Brabham is concerned with the well-being of the whole child in and outside of the classroom. It is a privilege to serve with her!"
Ms. Brabham will be the Bamberg County School District candidate for the South Carolina Teacher of the Year recognition. The S.C. Teacher of the Year will be named next Spring.