Your Child Deserves The Best Education Possible.
We know how important your child's academic success is to you. It's important to us as well. That is why we do our best every day to provided them the best education we possibly can. From the minute they walk in the door, we want them to know how special they are to us. Our dedicated faculty and staff provide your child with clean and comfortable classrooms, nutritious meals, access to cutting edge technology, and most importantly well crafted instruction provided by teachers that care for your child and want him/her to succeed.
We want to keep you well informed about the information and news that effects your child. On this page you will find some basic information and links. Please visit the school websites to find specific details about what is going on at your child's school.
See How Your Child is Doing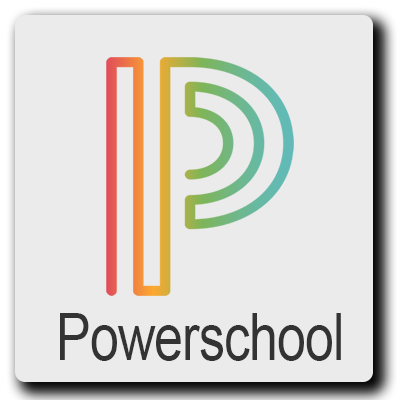 Check your child's grades in PowerSchool.
If you haven't set up an account, contact your school's guidance office.