Bamberg School District 2 Board Meeting October 11th.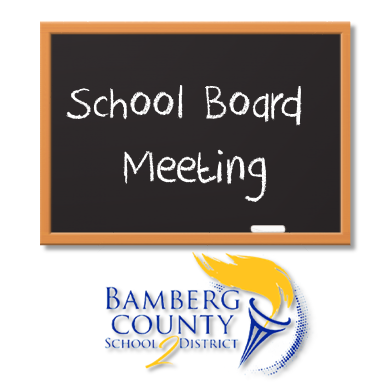 ---
The Board of Trustees of Bamberg School District No. 2 monthly meeting
is scheduled for Monday, October 11, 2021 at 5:00 p.m. in the media
center of the Denmark Olar High School,
197 Viking Circle, Denmark, South Carolina 29042.
Visitors are strongly encouraged to follow the CDC guidelines
by wearing mask and social distancing.