Thankful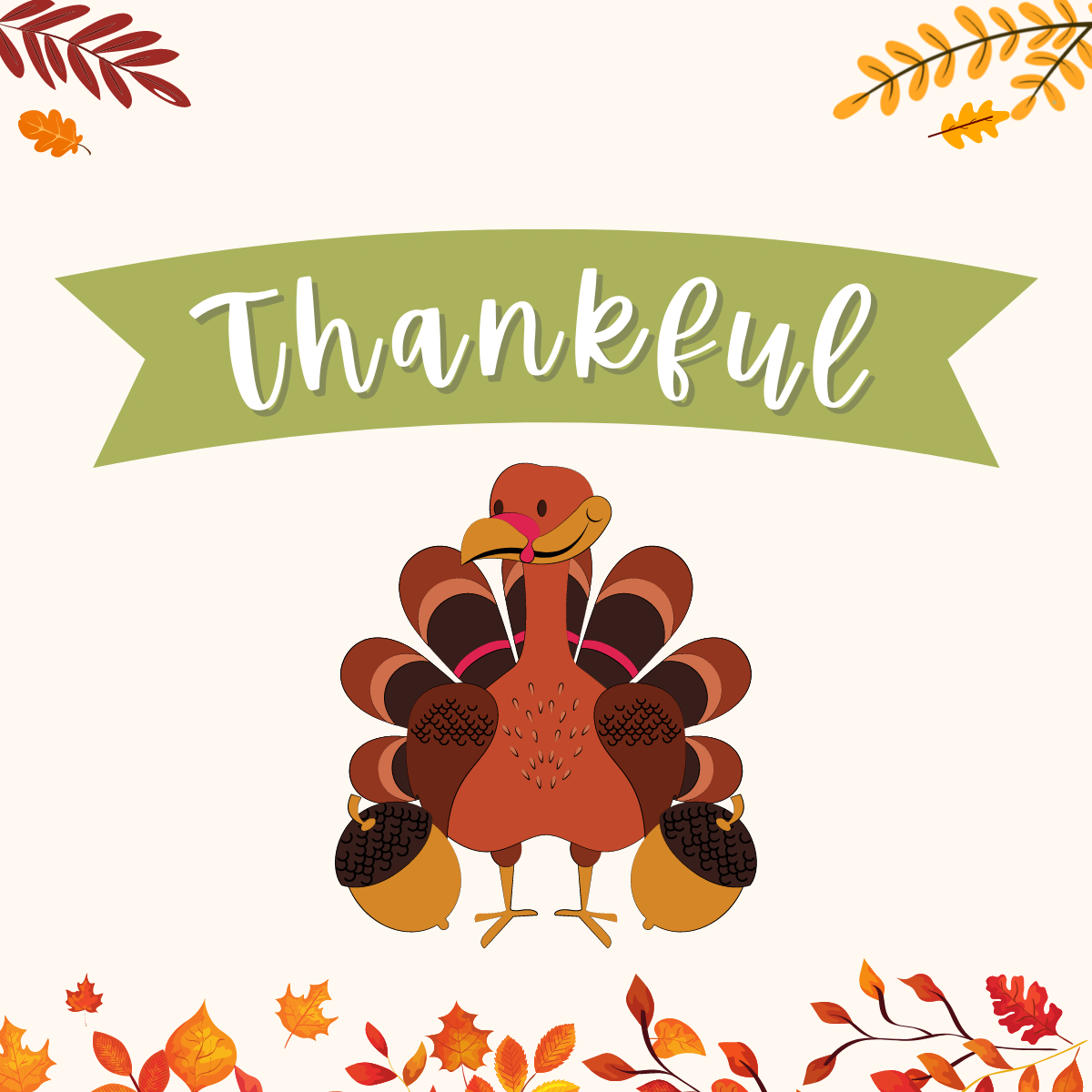 ---
Faculty and Staff,
As we near the Thanksgiving holiday and break, I wanted to
tell you how very thankful we are for ALL of you! You make a
difference every day in the lives of our students, in our
schools, our district, and our communities! I hope that you
and your families enjoy a much-deserved break and a very
happy Thanksgiving!
Best,
Dottie Brown