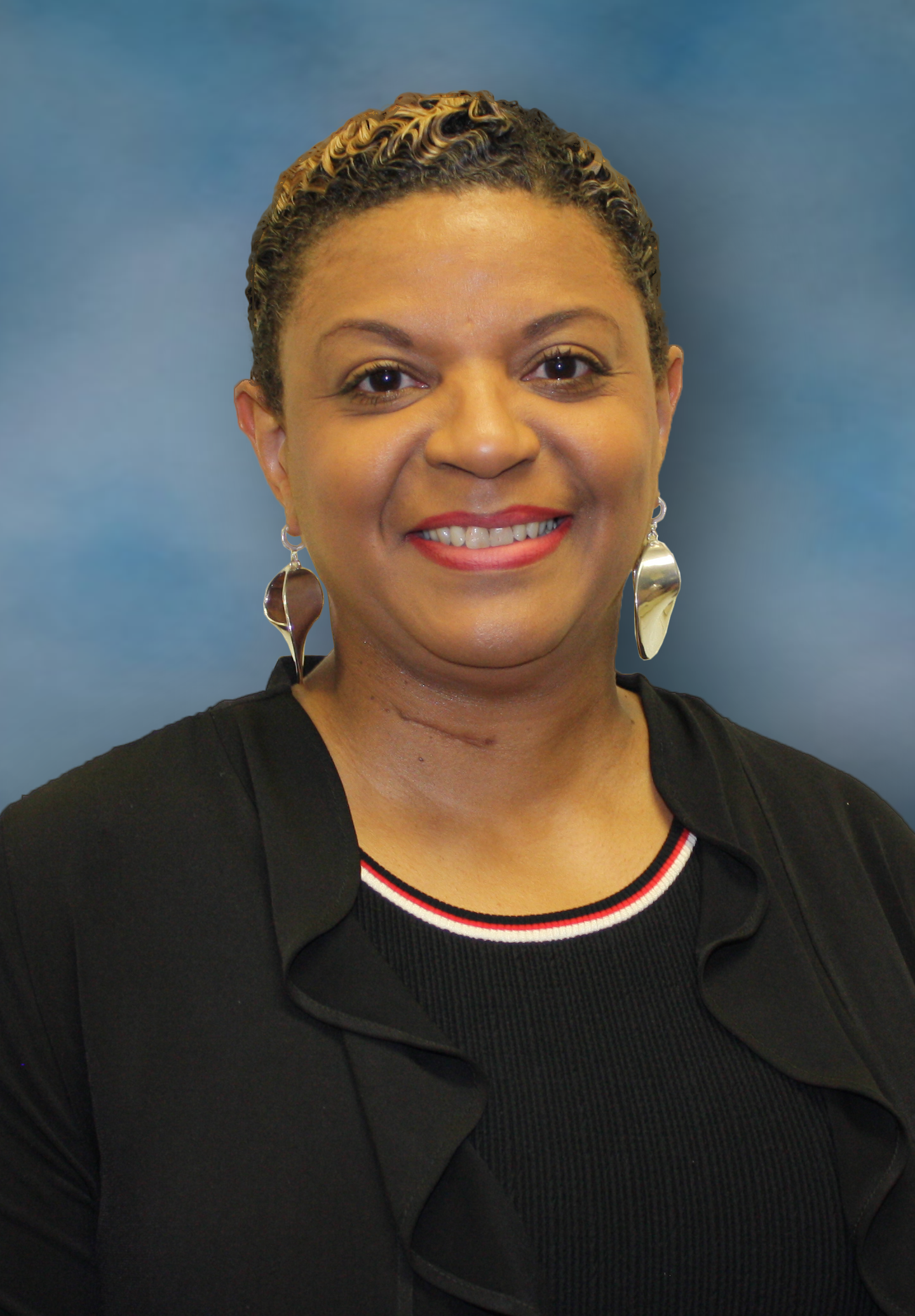 Janeth Walker is originally from Los Angeles California. In 2004, she retired from a 20+ year career in Risk Management/Leadership Development, and relocated to Bamberg, South Carolina in 2005 with her family. She is married to US Airforce Retired Master Sergeant Craig Walker and together they have 3 children, Breanne Walker, Craig Walker II, and Whitney Walker. Both Craig II and Whitney are former BEHS graduates.
Upon relocation to South Carolina, Mrs. Walker saw a need in her community, thus began her political career. In 2007, she was elected to Bamberg City Council where she served until April of 2015, when she was elected to Bamberg School District One, Board Trustee.
She is a former two-term President of the SIC for RCES (2008-2010); a 2009 Graduate of the Law School for Non-Lawyers; 2009 Graduate of the SC Municipal Elected Officials Institute of Government; 2008 Graduate of the SC Leadership Program; and a 2007 Graduate of the Bamberg County Leadership Program. In addition, she holds several awards and certifications in criminal law, child education, leadership, public official, public speaking and mentoring. Currently, she is attending college, and pursuing a degree in criminal justice.
In addition, she is a board member for the South Carolina Community Development Center (Denmark, South Carolina); a reading volunteer at Richard Carroll Elementary School. She is artist, entrepreneur and owner of Bejeweled by Janeth, creating handmade jewelry. She enjoys creating jewelry, reading and bowling. She attends Cornerstone Community Church located in Bamberg, South Carolina.
Mrs. Walker believes that although children are only 10% of the world's population, they are 100% of the future and Bamberg County School District paves the way for our future leaders!